Providing Innovative Construction Solutions


7 January, 2021
0 Comments
Congratulations to Tariq Malik, one of FALCON's brightest Construction Managers, for getting his Construction Management Certification (CCM)
Read More

28 December, 2020
0 Comments
FALCON Engineering Services is welcoming Hugh Smith for joining our workforce as a Resident Engineer. Hugh is a native California...
Read More

High Professional Level
FALCON Engineering Services Inc. (FALCON) is a certified Small Business Enterprise (SBE) and Disadvantage Business Enterprise (DBE) incorporated in California in 2009. FALCON specializes in providing Project Management, Construction Management, and Construction Inspection Services.
About Falcon
FALCON Engineering Services Inc. is based in Corona, California and mainly serving the Inland Empire. We specialize in providing Construction Management and Engineering Services for a wide range of civil engineering projects. Our company draws upon a seasoned workforce of construction professionals to provide the necessary resources to local projects at the right time to meet tight schedules and client expectations for cost and quality.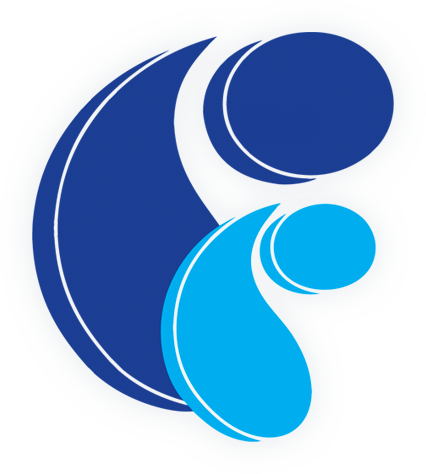 Our Address
341 Corporate Terrace Circle #101
Corona, CA 92879
 41875 Enterprise Circle S, #A Temecula, CA 92590

Our Support
Providing Innovative Construction Solutions