Providing Innovative Construction Solutions

Assistant Structure Representative: Ensure the quality and compliance of plans and specifications for bridge engineering and construction projects. Develop computational design...
Read More

23 January, 2023
0 Comments
Congratulations to the SR-60 Truck Lanes project Falcon team, as the project received Making the Grade, Literally Award the exceptional...
Read More

Congratulations! FALCON team.  This is a big win for everyone. This has been a long time coming, but we finally...
Read More

After more than three years of working on it with a budget of $138 million, we are happy to announce...
Read More
High Professional Level
FALCON Engineering Services Inc. (FALCON) is a certified Small Business Enterprise (SBE) and Disadvantage Business Enterprise (DBE) incorporated in California in 2009. FALCON specializes in providing Project Management, Construction Management, and Construction Inspection Services.
About Falcon
FALCON Engineering Services Inc. is based in Corona, California and mainly serving the Inland Empire. We specialize in providing Construction Management and Engineering Services for a wide range of civil engineering projects. Our company draws upon a seasoned workforce of construction professionals to provide the necessary resources to local projects at the right time to meet tight schedules and client expectations for cost and quality.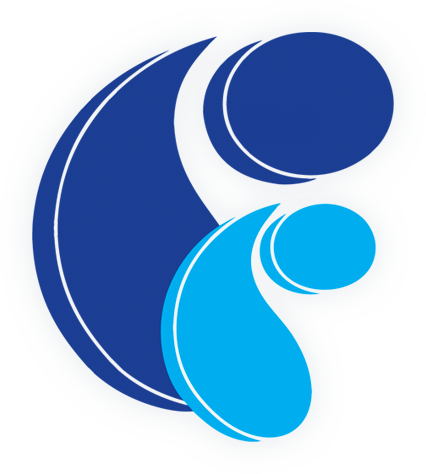 Our Address
Main office
41593 Winchester Rd. # 120, Temecula, CA 92590

Our Support
Providing Innovative Construction Solutions