Company Overview
Delivering The Highest Level of Service
FALCON Engineering Services Inc. is a certified Small Business Enterprise (SBE) company based in Southern California. We specialize in providing construction management and engineering services for a wide range of civil engineering projects. Our company draws upon a seasoned workforce of construction professionals to provide the necessary resources to local projects at the right time in order to meet tight schedules and client expectations for cost and quality.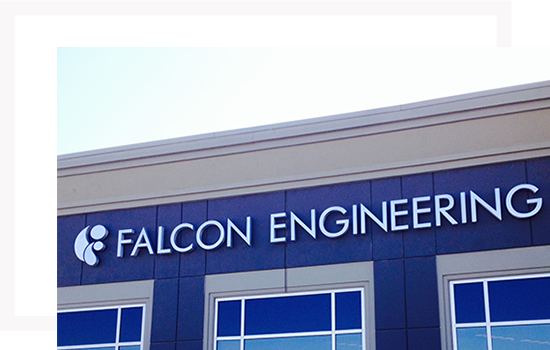 We Do Big Things With
Big Ideas
FALCON Engineering Services Inc. was founded with the goal of assisting clients to manage the critical issues of time and cost on their projects from conception through close out. We work to establish strong relationships—with contractors, among our staff, and especially with our clients. The result is a record of outstanding client satisfaction. In the complex business of building, it's our job to offer you the best solution we can — that's our personal commitment and value to you.
If you are looking for an experienced, top calibre team; count on FALCON.
Providing Quality Service For Over 10 Years!
FALCON Engineering Services provide the HIGHEST LEVEL of service to provide you the cleanest, safest and most advanced means of transportation.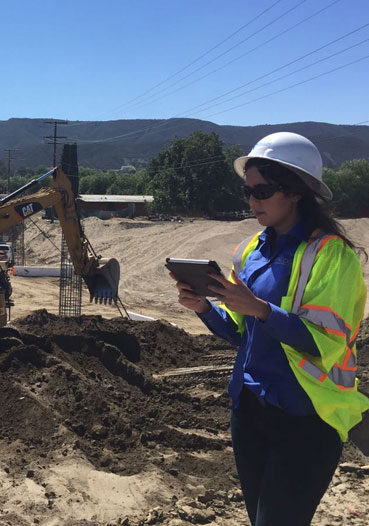 Whatever Your Construction Needs...